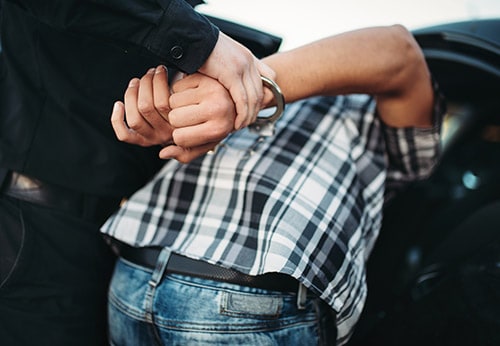 The MacNeil Firm Ltd. has a proven track record of successfully representing clients in criminal cases. For instance, our criminal defense lawyer once helped a client accused of DUI get their charges reduced and their driver's license reinstated. In another case, our attorney successfully argued for a client facing drug possession charges to enroll in a drug rehabilitation program instead of serving jail time. These real-life examples showcase our dedication to providing our clients with the highest level of legal representation, regardless of the circumstances.
Staying Current on Kankakee County Criminal Laws
The MacNeil Firm Ltd. firmly believes that knowledge is power. Our criminal defense lawyers stay up-to-date on the latest changes in criminal law and important state laws related to our practice area. This commitment to staying informed allows us to offer our clients the most accurate and current legal advice.
For example, recent changes in Illinois criminal law impacting Kankakee County residents include:
The elimination of cash bail for certain non-violent offenses.
The expansion of expungement options for individuals with past criminal convictions.
The decriminalization of recreational marijuana use and possession.
By staying informed about relevant legal developments, our criminal justice attorneys can better serve our clients and ensure they receive the best possible defense.
Benefits of a Criminal Defense Attorney
Attempting to navigate the complexities of the criminal justice system without the guidance of a criminal defense attorney can lead to disastrous consequences. The stakes are high, and missteps in the legal process can result in life-altering repercussions, jeopardizing your personal and professional life. Engaging the expertise of a criminal defense lawyer from The MacNeil Firm Ltd. can make all the difference in protecting your future.
Some key benefits of having a criminal defense attorney on your side include:
Comprehensive Legal Knowledge: Criminal defense attorneys possess extensive knowledge of the legal system, allowing them to develop strong defense strategies tailored to your unique situation. They understand the intricacies of criminal law and can interpret recent changes in legislation that may impact your case.
Experience in Negotiating Plea Deals: A skilled criminal defense attorney can negotiate on your behalf, potentially reducing your charges or securing more favorable terms in a plea agreement. Their experience in dealing with prosecutors can prove invaluable in achieving a better outcome for your case.
Objective Guidance: Facing criminal charges can be an emotionally taxing experience. A criminal defense attorney provides unbiased advice, helping you make informed decisions about your case while maintaining a clear perspective on the potential consequences.
Access to Resources: Criminal defense attorneys have access to resources, such as expert witnesses and private investigators, which can be vital in building a strong defense. They can gather crucial evidence and testimonies to strengthen your case and increase the chances of a favorable outcome.
Protection of Your Rights: A criminal defense attorney is dedicated to safeguarding your rights throughout the legal process, ensuring you receive a fair trial and preventing any potential violations that could harm your case.
By enlisting the support of a criminal defense attorney from The MacNeil Firm Ltd., you're investing in professional legal representation and taking a critical step in protecting your future.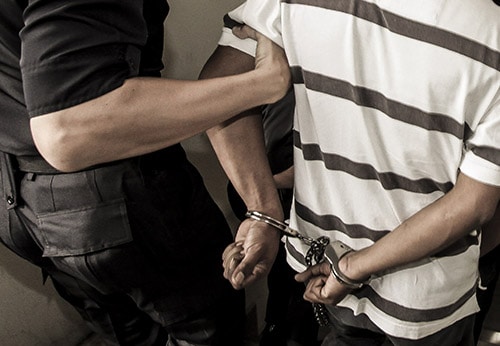 A successful attorney-client relationship hinges on open and honest communication. The MacNeil Firm Ltd. prioritizes keeping clients informed about their case progress and any developments that may impact their legal strategy. By maintaining clear lines of communication, we build trust and ensure our clients feel confident in our ability to represent their best interests.
Connecting With Our Team Today
The MacNeil Firm Ltd. is more than just a law firm; we're an integral part of the Kankakee County community. Our criminal lawyers comprehend the values that matter to our fellow residents, and we strive to make our services accessible to the hardworking people who call this area home. We know that facing criminal charges can be an intimidating and bewildering experience. That's why our criminal defense lawyers are dedicated to guiding you through the process with empathy and understanding. We'll work relentlessly to safeguard your rights and achieve the best possible outcome for your case. Call now to get started as soon as possible.