Donald L. MacNeil, Esq.
---
Meet the Founder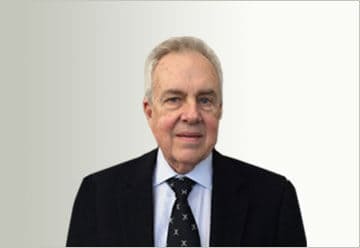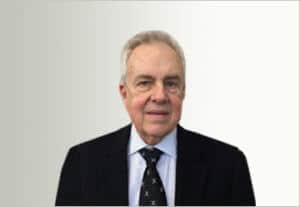 Founding attorney Donald L. MacNeil has been with The MacNeil Law Firm since its inception in 2010. His concentration is complex litigation. He graduated from Monmouth College in 1965 and Northwestern Law School in 1968.
Prior to founding the firm with his sons Donald N. MacNeil and R. Scott MacNeil, he spent over 25 years with Heritage Bancorporation as vice president, general corporate counsel, and eventually president and CEO. He founded the Heritage Mortgage Company in 1984 which he operated for over 25 as a residential lender. For more than 15 years Donald also handled many complex litigation matters with his firm, The MacNeil Law Offices.
The MacNeil family is committed to you and your case. Our lawyers are licensed in both Illinois and Indiana, and serves clients throughout Cook, Will, Kankakee, and Grundy Counties in Illinois, and Lake and Porter Counties in Indiana. We have a team of dedicated criminal defense attorneys and DUI defense lawyers.
Fight Back with the Top Criminal Defense Attorney in Frankfort, IL
When you're facing a DUI or criminal charge in Frankfort, Illinois, you don't have time to waste on substandard representation. Get a Frankfort, IL DUI attorney who has the skills and know-how to achieve victory in your case.
Our family of lawyers at the MacNeil Firm Ltd has decades of knowledge and courtroom experience to serve you and your case. Our state and federal-level experience allows us to provide informed, aggressive legal representation to you—no matter your charge. We're the criminal lawyer defense team that you need by your side during the defense process.
Two Thumbs Up
"He was very respectful he explained any questions I had. He was straight forward he works hard and he is well worth it. He beat the case hands down and case dismissed after trail… TWO THUMBS UP!!!!"
Whitney
For hard-hitting criminal defense that gets positive results, call the MacNeil Firm Ltd at (815) 290-9170 today. Our team of dedicated criminal defense attorneys and DUI defense lawyers are ready to provide legal assistance.

Get your questions answered - Call now for FREE case evaluation (815) 290-9170.