Illinois DUI Defense
---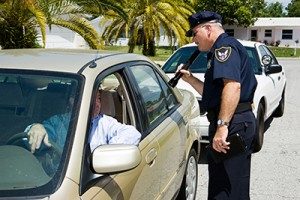 In addition to our criminal defense services, the MacNeil Firm Ltd also provides representation for all kinds of traffic violations in addition to DUI defense services. These services include legal representation for clients facing their first DUI offense and those facing repeat offenses in Frankfort, Illinois. Our Illinois DUI defense attorneys also handle all types of license issues involved with DUI charges, including preventing revoked licenses and working to reinstate yours if you've already lost your driving privileges.
Our knowledge of Illinois' DUI laws and their unique distinctions gives us the edge to mount a defense that is well-prepared. Some of our services for DUI defense in Illinois include:
DUI, DWI, and OUI
1st DUI offenses
2nd DUI offenses
Repeat DUI offenses
License suspension
License reinstatement
Traffic violations
If you're facing DUI charges in Illinois, our attorneys are licensed to defend you. Our legal services are available in the following counties in Illinois: Lake, Grundy, Kankakee, Cook, and Will.
Please contact the MacNeil Firm Ltd if you have any questions or if you'd like to discuss your DUI defense needs in Illinois with a DUI lawyer. Our DUI attorney will give you the right advise. You can call us at (815) 290-9170 to speak to a DUI defense attorney in Frankfort, IL. Have an experienced drunk driving lawyer by your side is all you'll need to win your case. Stop wasting time! Call (815) 290-9170 to speak to a DUI defense attorney in Illinois right away.

Get your questions answered - Call now for FREE case evaluation (815) 290-9170.