Why Hire Us
---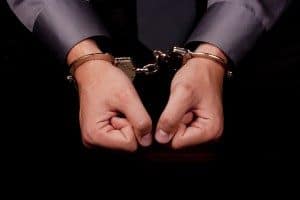 If you have been charged with a DUI, DWI, or OUI, you need to make sure that you have a lawyer who understands the details of your case. You need a Chicagoland DUI Attorney who is personally invested in your defense. The lawyers at the MacNeil Firm Ltd will listen to your side of the story before we map an aggressive defense strategy designed specifically for your case.
We are licensed to represent you in both Illinois and Indiana. We understand the important distinctions of each state's DUI laws. This knowledge is crucial for mounting a well-prepared defense.
Our DUI Defense Services Include:
Illinois DUI Defense – We represent clients charged with both first-time DUI offenses and those facing multiple charges.
Indiana DUI Defense – Licensed in Indiana, the MacNeil Firm's understanding of Indiana DUI law allows us to best represent you.
Our licensed attorneys are able to serve clients throughout Cook, Kankakee, Will, Lake, Porter, and Grundy Counties in Illinois and Indiana. Contact us today by calling (815) 290-9170 for help defending your rights in a DUI case. We're the DUI defense attorneys you can count on.

Get your questions answered - Call now for FREE case evaluation (815) 290-9170.